Silk sewing thread
TIRE silk ornamental thread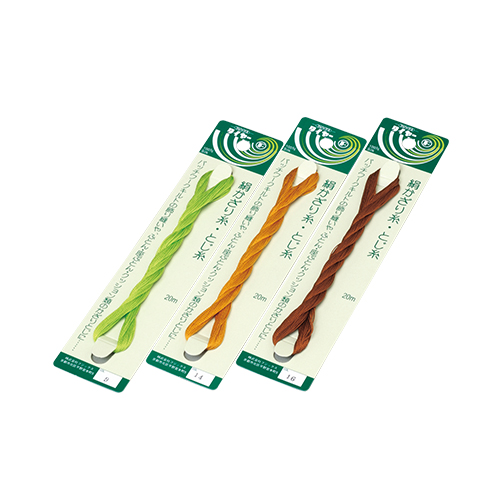 100% silk ornamental thread with beautiful sheen

Silk has natural luster and smoothness and elasticity. The TIRE Brand Products are high class sewing thread, which offer easy-to-sew smoothness and beautiful appearance. It has appropriate strength and fit the fabric well and does not hurt the fabric. It has been used by many people for a long time.
OEKO-TEX® Standard 100
based on the safety of products to the human body.