Special use
KING SEIDEN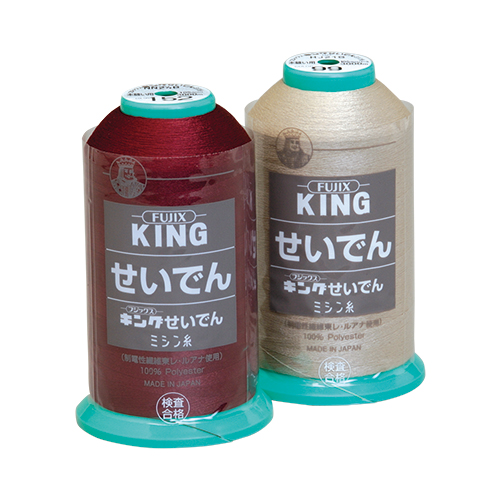 Antistatic sewing thread


This product has as antistatic effect by corona discharge which reduces the electrification. This effect reduces the production of static electricity. It prevents from clinging of clothes to body and from staining by dust. It also prevent from unpleasant crackling when on or off of your clothes.
Anti-static sewing effect
OEKO-TEX® Standard 100
based on the safety of products to the human body.