Special use
KING Bio SPUN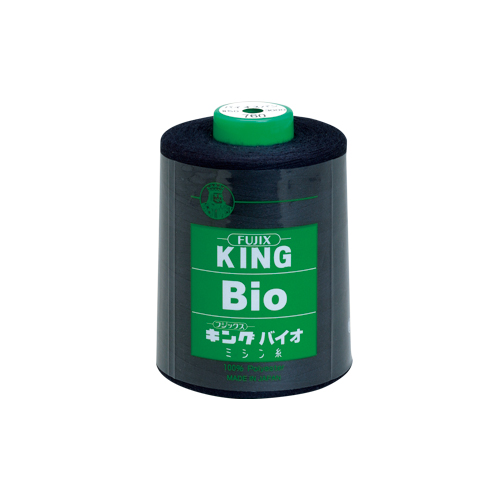 Eco-friendly typed polyester sewing thread


KING BIO SPUN Sewing Thread" is made of 100%
APEXA ® polymer by
DuPont™ . APEXA ® is eco- friendly material which is confirmed that it will be decomposed in certain conditioned compost. KING BIO SPUN sewing thread has a stable function as a sewing thread, and is expected to spread as a product for environmental countermeasure in the future.
■
Uses:
OEKO-TEX® Standard 100
based on the safety of products to the human body.