Patchwork thread
Patchwork Coton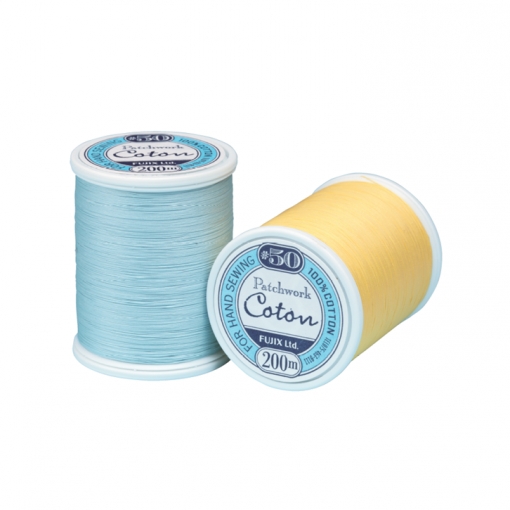 100% Cotton hand sewing threads for patchwork


100% Cotton hand sewing threads for patchwork. Good for quilt, piece-work and applique sewing creation for its thread surface is processed with special starch treatment to be smooth and strong against rubbing.S-twisted finish is ensuring smoother hand sewing.
OEKO-TEX® Standard 100
based on the safety of products to the human body.