Special use
FUZZY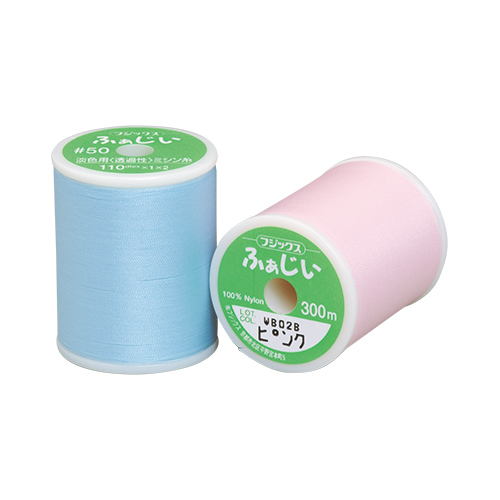 Permeable sewing thread for light color material


Color flexibility of this sewing thread makes it suitable for sewing the fabric including cotton, synthetic knit, and especially fabric with colorful printed patterns. Elasticity and fabric-friendly properties allow the thread to fit stretchable fabric like jersey.
OEKO-TEX® Standard 100
based on the safety of products to the human body.