Special use
KING monsieur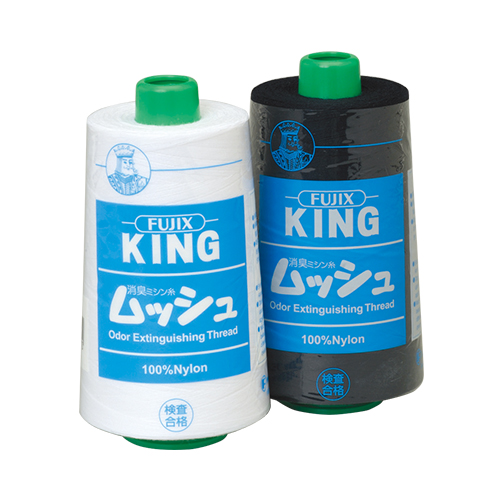 Odor reducing thread


The bad smell of ammonia (from sweat, urine, etc.) and of others are scientifically adsorbed, neutralized, and decomposed. The odor extinguishing function is restored every time after the thread is washed and dried, so the effect can be displayed repeatedly.
Odor extinguishing function
OEKO-TEX® Standard 100
based on the safety of products to the human body.