Decorative thread
KING NYLON 300W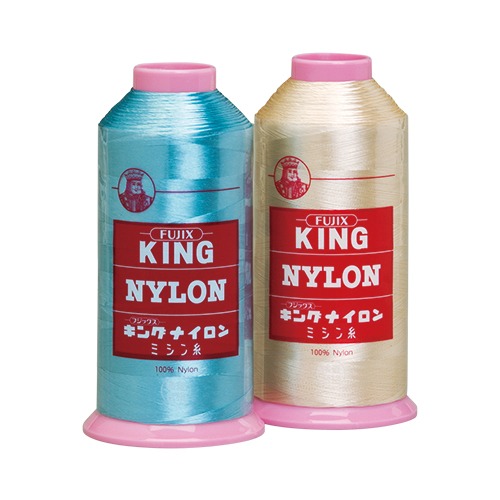 Decorative thread mainly for inner garment


The mellow luster unique to nylon enhances the aesthetic quality of the decoration. It fits well with the soft textile of underclothing and enhances the silhouette of the body. Moreover, nylon is light, durable, and appropriately elastic, so you can sew smoothly with it,even in a complicated design.
OEKO-TEX® Standard 100
based on the safety of products to the human body.