Decorative thread
Step Color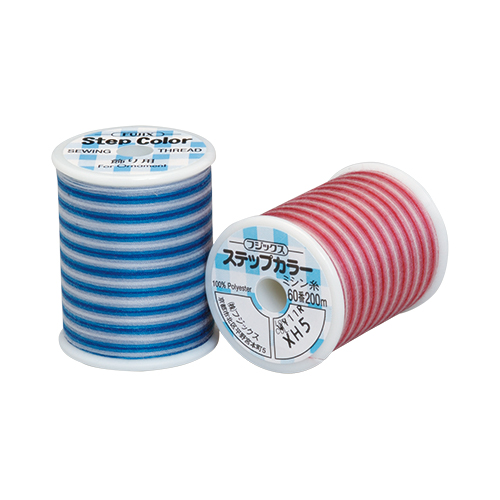 Polyester variegated sewing thread

This is colorful fancy thread which is dyed in different colors at regular interval. You can enjoy using it by various applications such as patchwork quilt, sewing, embroidery, stitching, decorative stitches, etc.
Decorative stitches, embroidery, over lock
OEKO-TEX® Standard 100
based on the safety of products to the human body.