Industrial sewing thread
KING FIT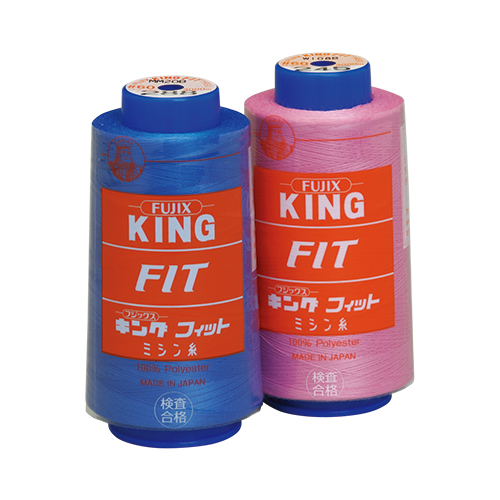 Sewing thread for puckering preventive

This is unique sewing thread which ensures an easy-to-sew and beautiful stitch with high durability.It is a multi-purpose thread with the tough, flexible, and lustrous properties of filament, as well as the easy-to-sew and well-fitting properties of spun thread. It is best suited to prevent new materials and newly processed fabrics from puckering.
OEKO-TEX® Standard 100
based on the safety of products to the human body.