Industrial sewing thread
KING POLYESTER SPUN FOR STITCHES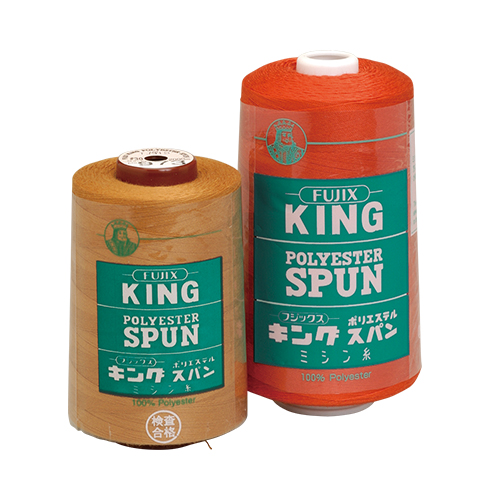 Sewing Thread for stitches


This is a decorative thread which has made good use of the characteristic of spun polyester, such as high strength, low elongation and low shrinkage. It is a sewing thread with the fluff like cotton thread and with the excellent sewability.
OEKO-TEX® Standard 100
based on the safety of products to the human body.