Synthetic fiber sewing thread
Resilon sewing thread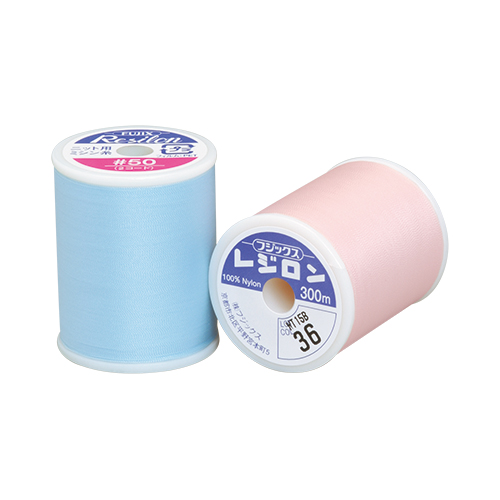 Ideal for knit and stretchable fabric

This is sewing thread exclusively for knit and stretchable fabric, which has elasticity of nylon as well as strong cohesion enhanced by special treatment. As this is made of multifilament, it fits the fabric and your skin gently. It is indispensable to sew elastic fabric.
OEKO-TEX® Standard 100
based on the safety of products to the human body.