Synthetic fiber sewing thread
fine sewing thread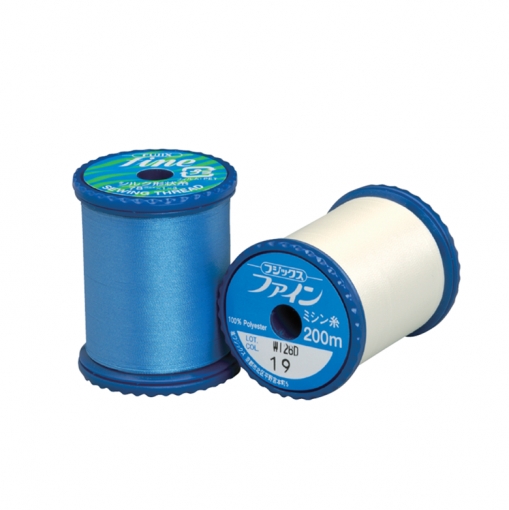 High-performance polyester threadwith silk-like cross section


New materials which are developed successively to satisfy with new needs in new life style, expand the sewing field. " FUJIX FINE " , as the crystallization of advanced technology , applying fine denier (extra-fine fiber)of polyester silk-like cross section is not only beautiful, soft and comfortable "new phase sewing thre ad " but also fine , strong easy-to-sew "new function sewing thread".
OEKO-TEX® Standard 100
based on the safety of products to the human body.