Synthetic fiber sewing thread
JEANS STITCH sewing thread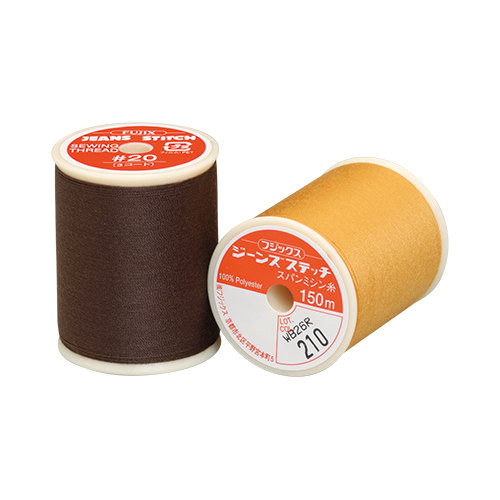 For thick fabric, exceptionally unbreakable

For jeans sewing, a thread must be strong enough against the thickness of fabric. It also needs to have appropriate flexibility and softness to fit the fabric. Although JEANS STITCH has been developed especially for jeans, it can be used for other thick fabric which requires the strength. Its excellent durability keeps the life of the sewing.
OEKO-TEX® Standard 100
based on the safety of products to the human body.